Autodesk® AutoCAD® Civil 3D® 2020
Design better civil infrastructure – Civil 3D® software supports BIM (Building Information Modeling) for enhanced civil engineering design and construction documentation.
---
Learn More!
---
Profiles
Offset profiles are more accurate with support for vertical curves.
---
Subassemblies
Expanded corridor capabilities with more than 60 additional subassemblies.
---
Pressure pipes
Meet more design standards with additional fittings and appurtenances.
---
AutoCAD Civil 3D features
Civil design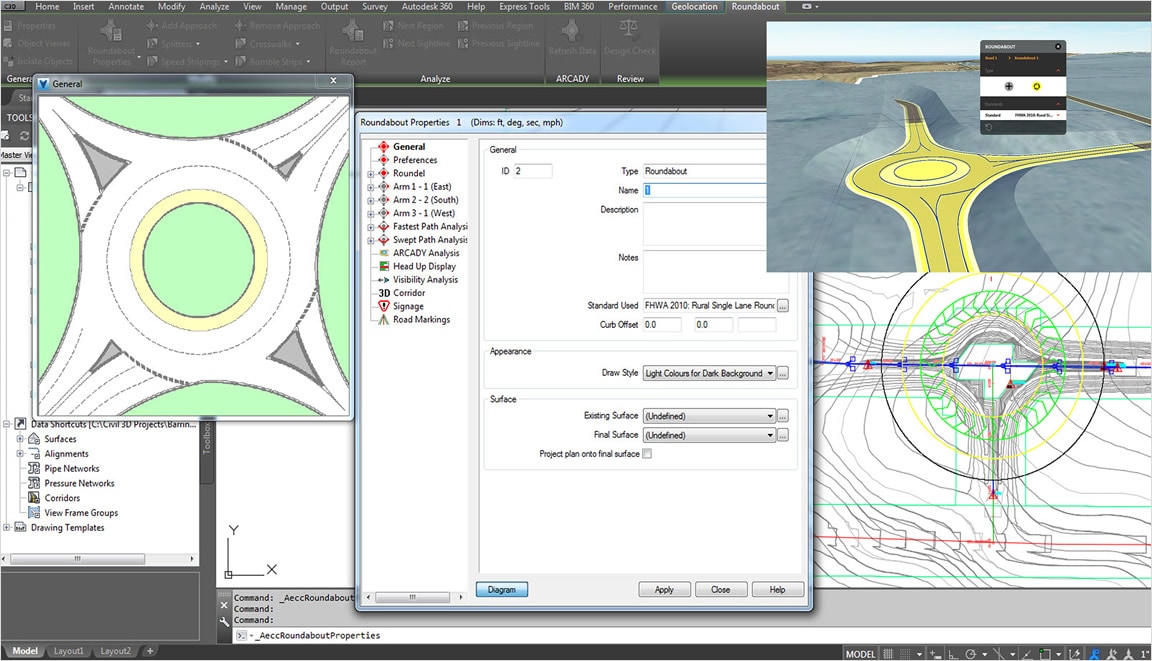 Perform faster design iterations and streamline time-consuming tasks.
---
More features…
Drafting and documentation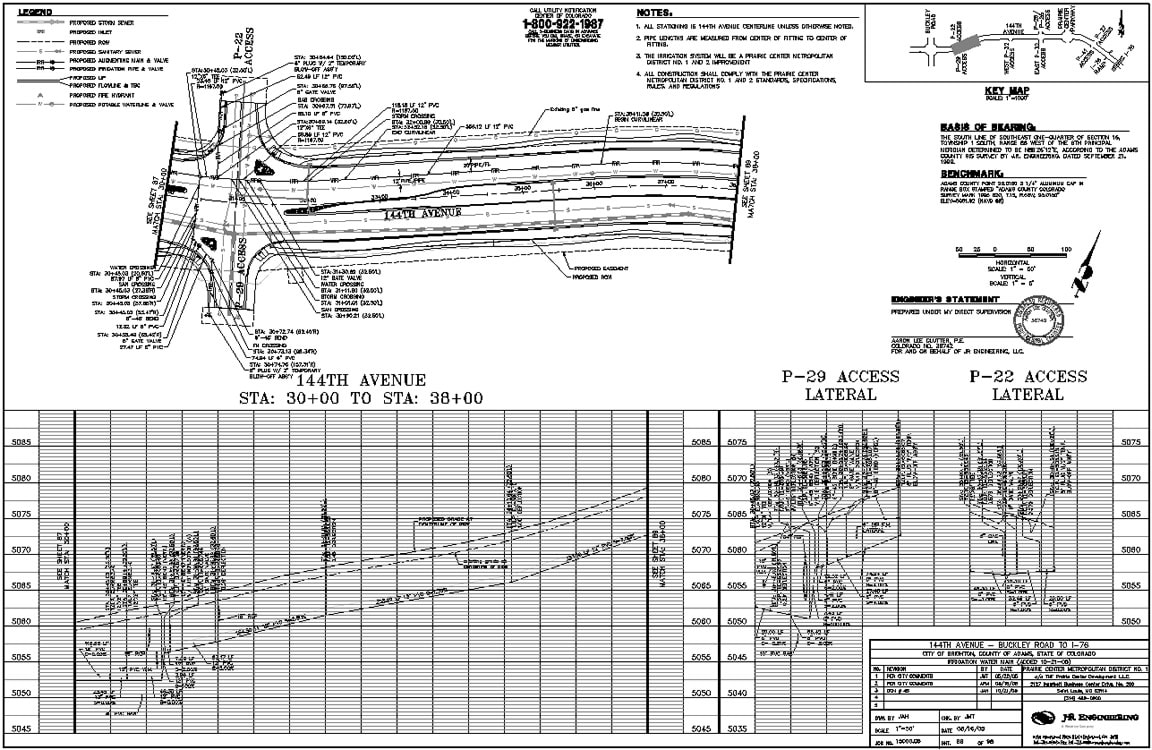 Connect design to documentation to help boost productivity and deliver higher quality.
---
More features…
Visualization and analysis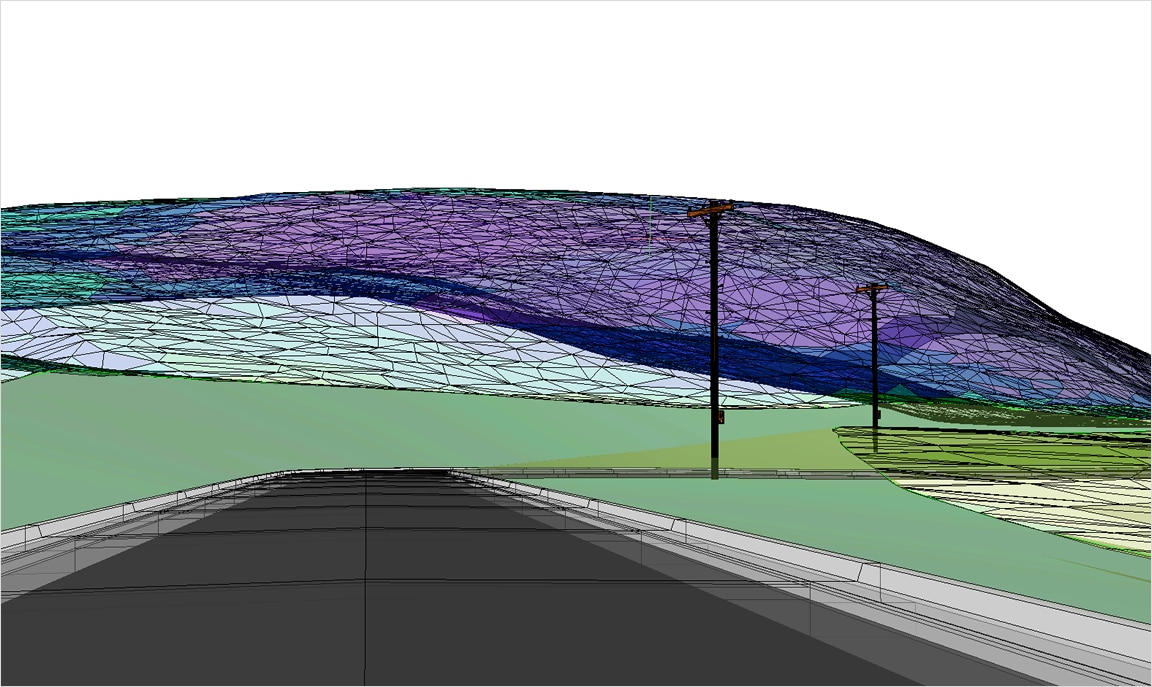 Use visualization, simulation, and water analysis tools integrated with the design process to improve project delivery and decision making.
More features…