Autodesk® 3ds Max® 2020
3ds Max® 3D modeling and rendering software helps you create massive worlds in games, stunning scenes for design visualization, and engaging virtual reality experiences.
---
Learn More!
---
Arnold for Autodesk 3ds Max
The MAXtoA plug-in is integrated into 3ds Max, giving you access to the latest Arnold features.
---
Create Animation Preview Improvements

The Create Animation Preview feature's performance has been significantly improved in the latest 3ds Mas 2020 update and houses new functionalities that will speed up your workflow.
---
Chamfer Modifier Presets & Save Default Settings
Our latest Chamfer Modifier updates in 3ds Max 2020 make it more efficient and predictable for modeling..
Spline Workflows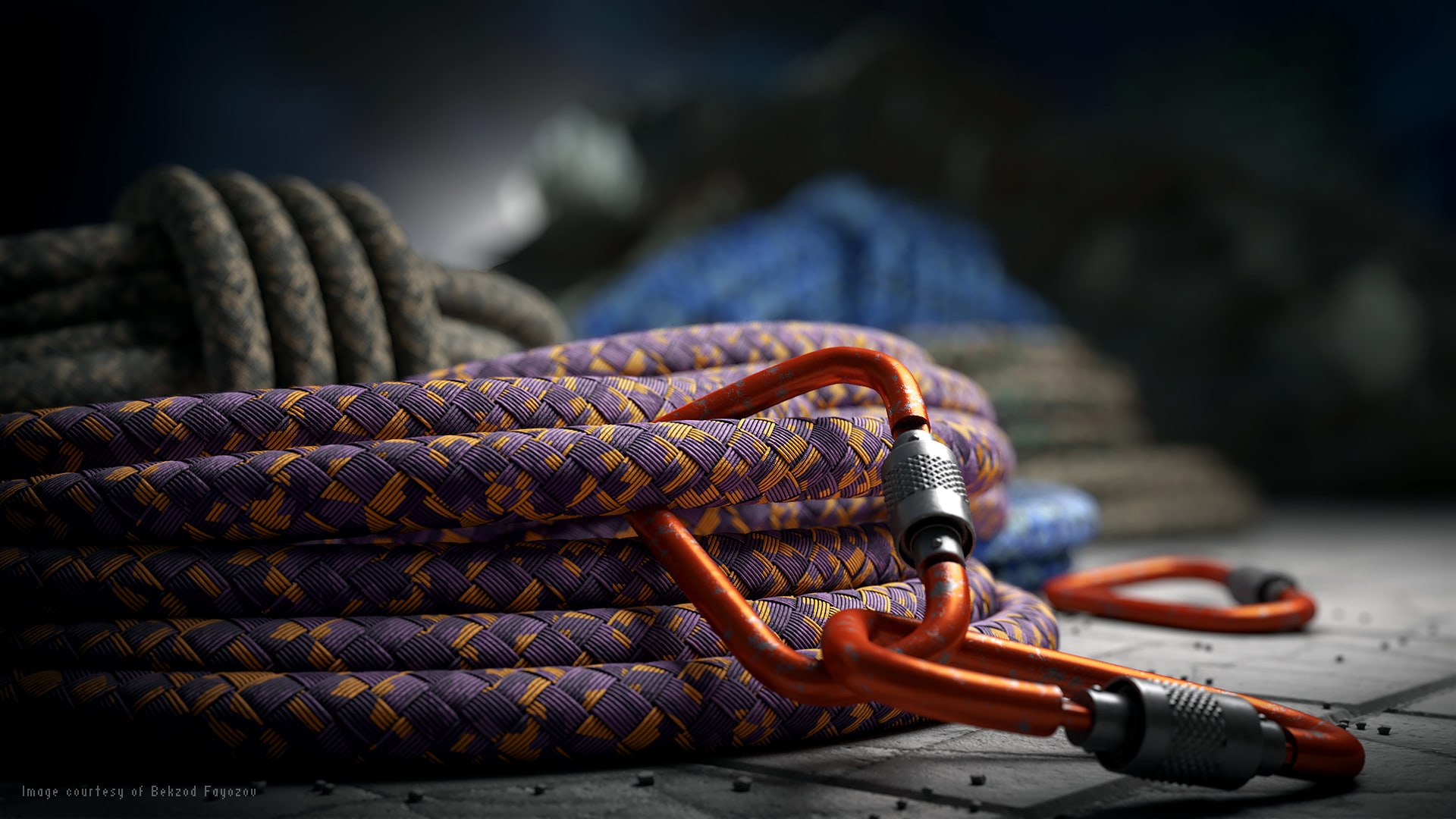 3D modeling, texturing & effects.
Create and animate geometry in several intuitive ways with new and enhanced spline tools.
---
See modeling features
Physical Camera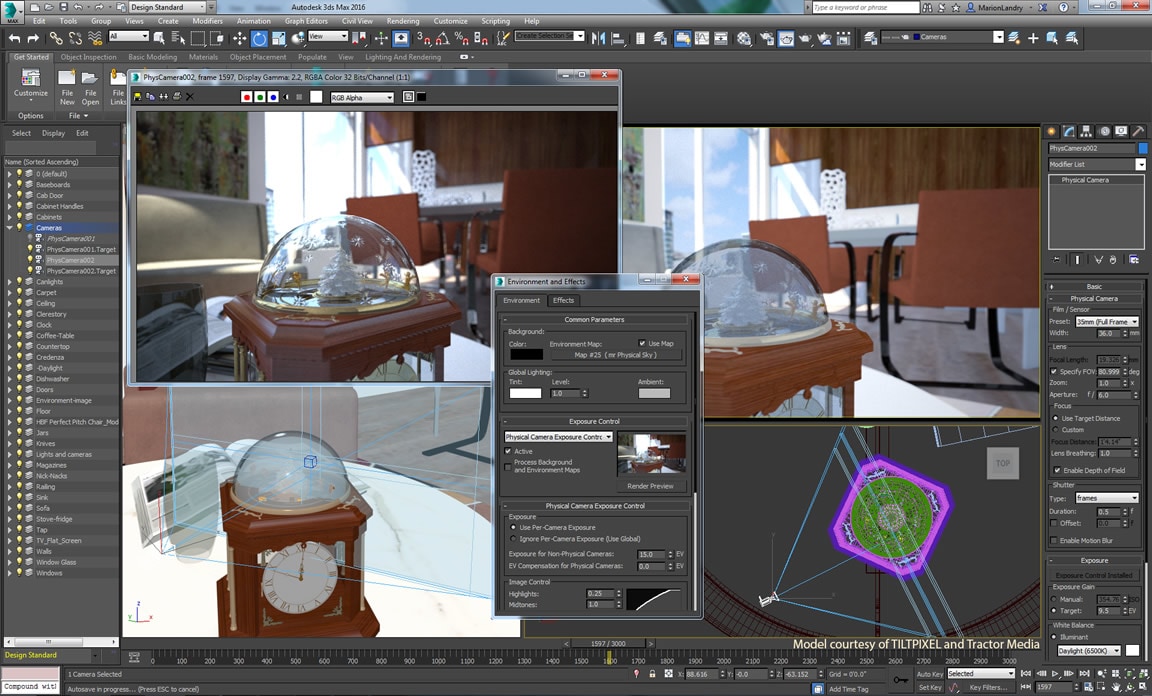 3D Renderer.
Simulate real-life camera settings such as shutter speed, aperture, depth of field, exposure, and other options.
---
See rendering features
Character Animation & Rigging Tools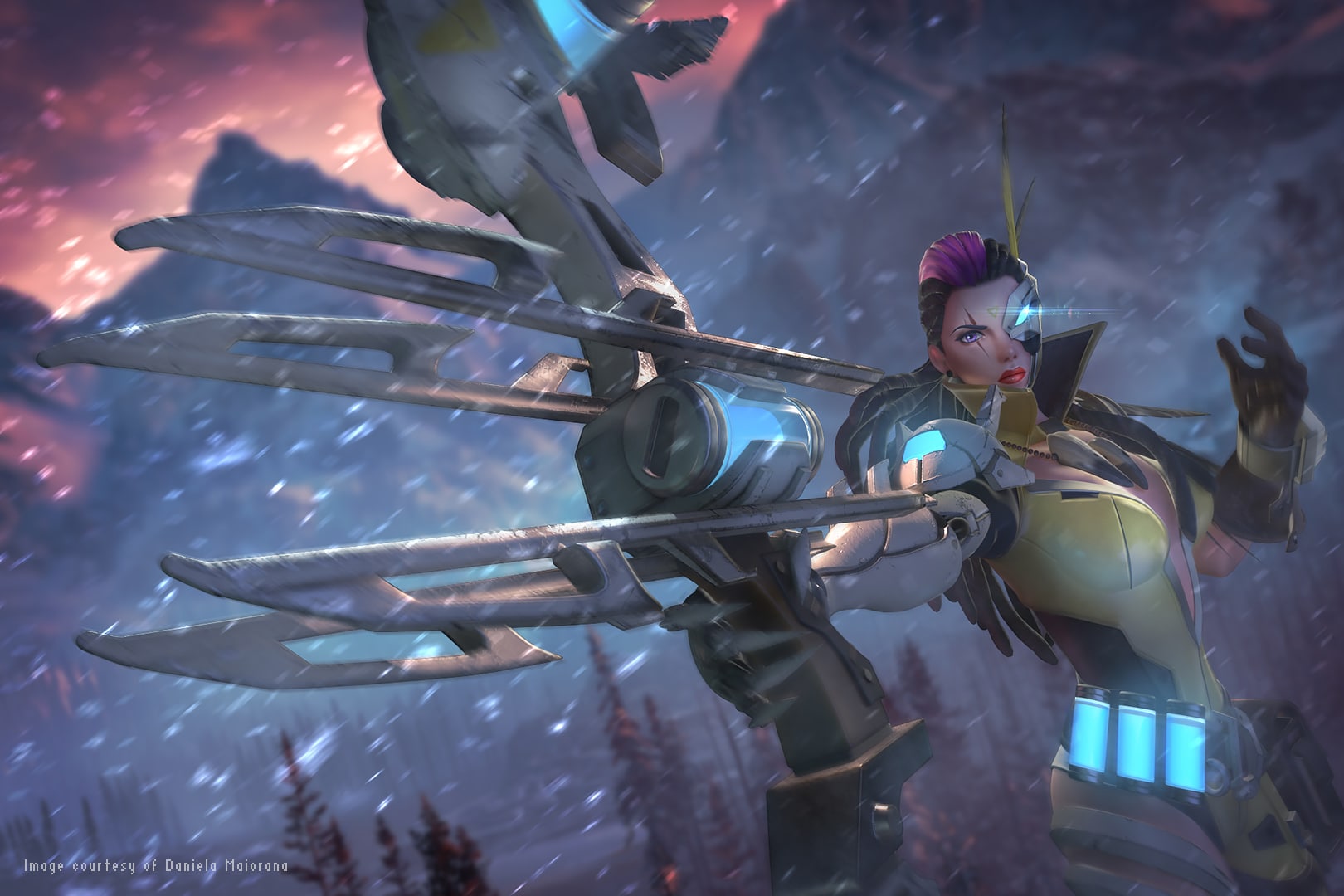 3D Animations and Dynamics.
Create procedural animation and character rigging with CAT, biped, and crowd animation tools.
See animation features