Autodesk® Navisworks® 2022
Autodesk® Navisworks® 2020 is an extremely potent project review software application for architects and architectural companies, engineers and other construction professionals that directly supports BIM workflows and BIM construction methodologies. 
Multidisciplinary design data created in a broad range of Building Information Modeling (BIM), digital prototype, and process plant design applications can be combined into a single integrated project model.
Autodesk® Navisworks® is available in three core flavours and is also included in the Autodesk Architecture, Engineering & Construction Collection for clients whose CAD software requirements extend beyond just a single CAD application.
---
Learn More!
---
Highlighted section cutouts
Visualize sections more easily, with cut plane highlighting now available.
---
Fast multithread clash detection
Run clash detections more quickly and efficiently.
---
Updated IFC file reader
You can use the same open source code from Revit to handle IFC files, with added hierarchy, Pset, and data enhancements.
BIM 360 Glue integration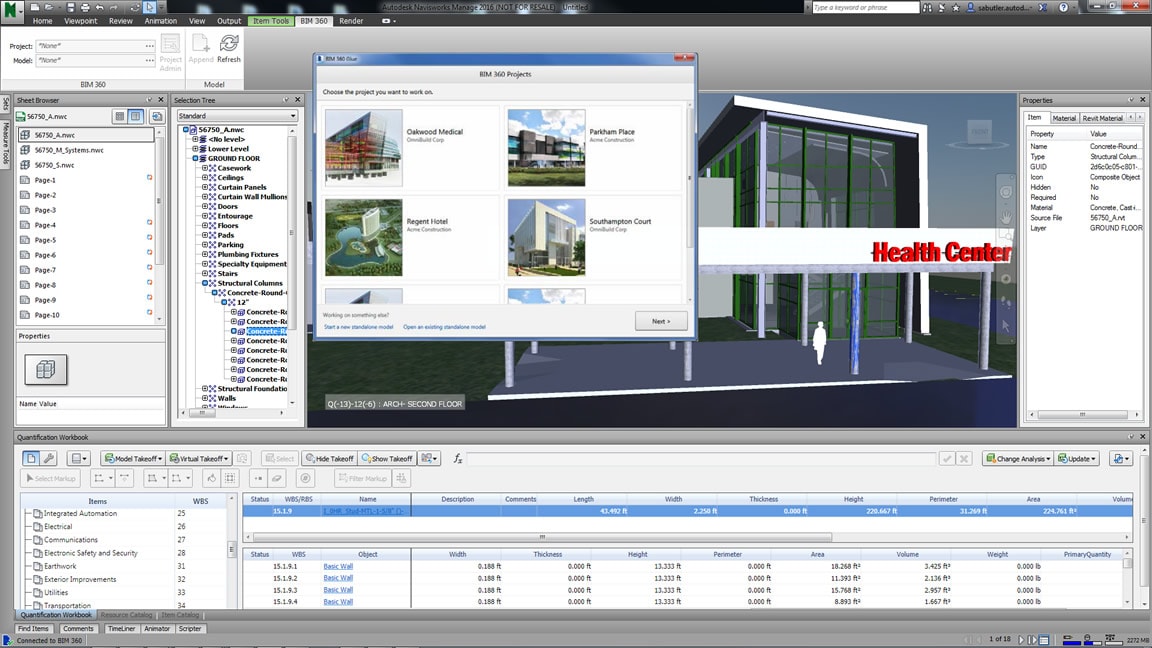 Simple integration with BIM 360 Glue provides access to models in the cloud. Share data and workflows with BIM 360 projects.
---
Clash detection and model coordination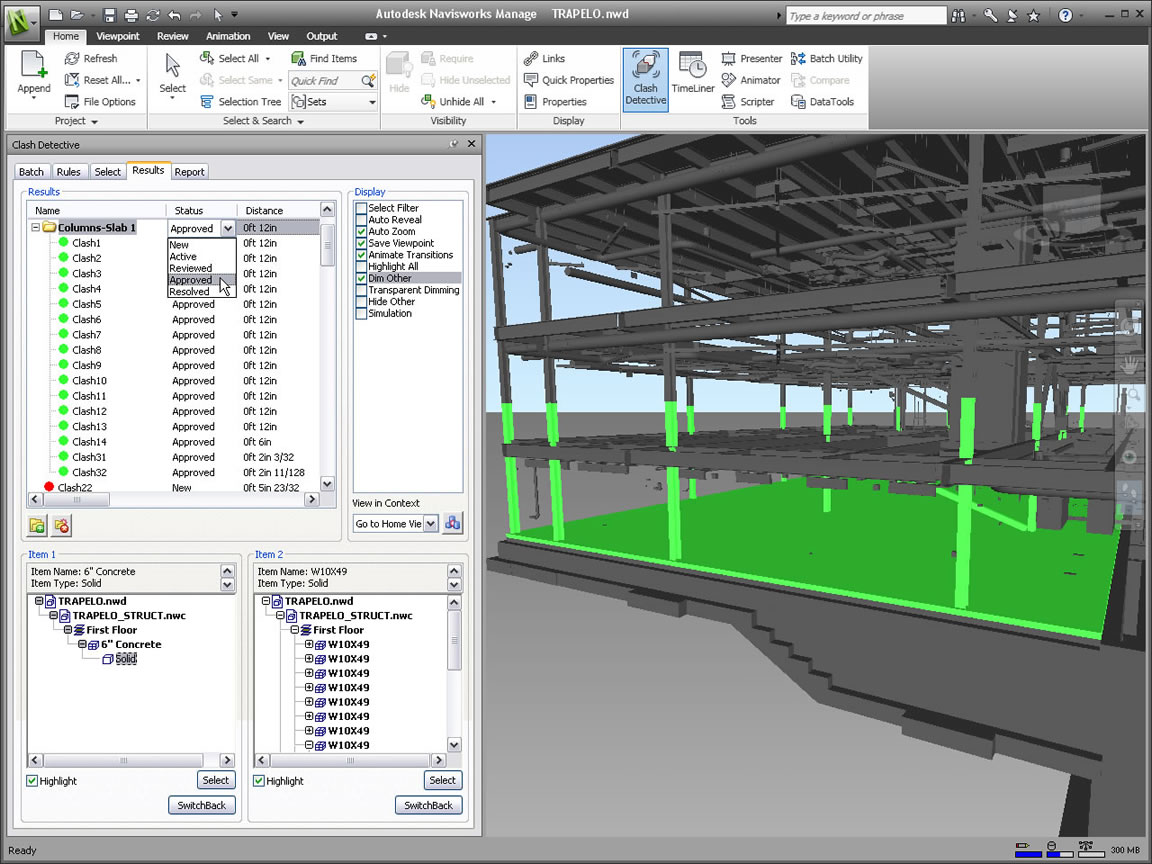 Anticipate and reduce potential clash and interference problems before construction, minimizing expensive delays and rework.
---
Aggregate data into a single model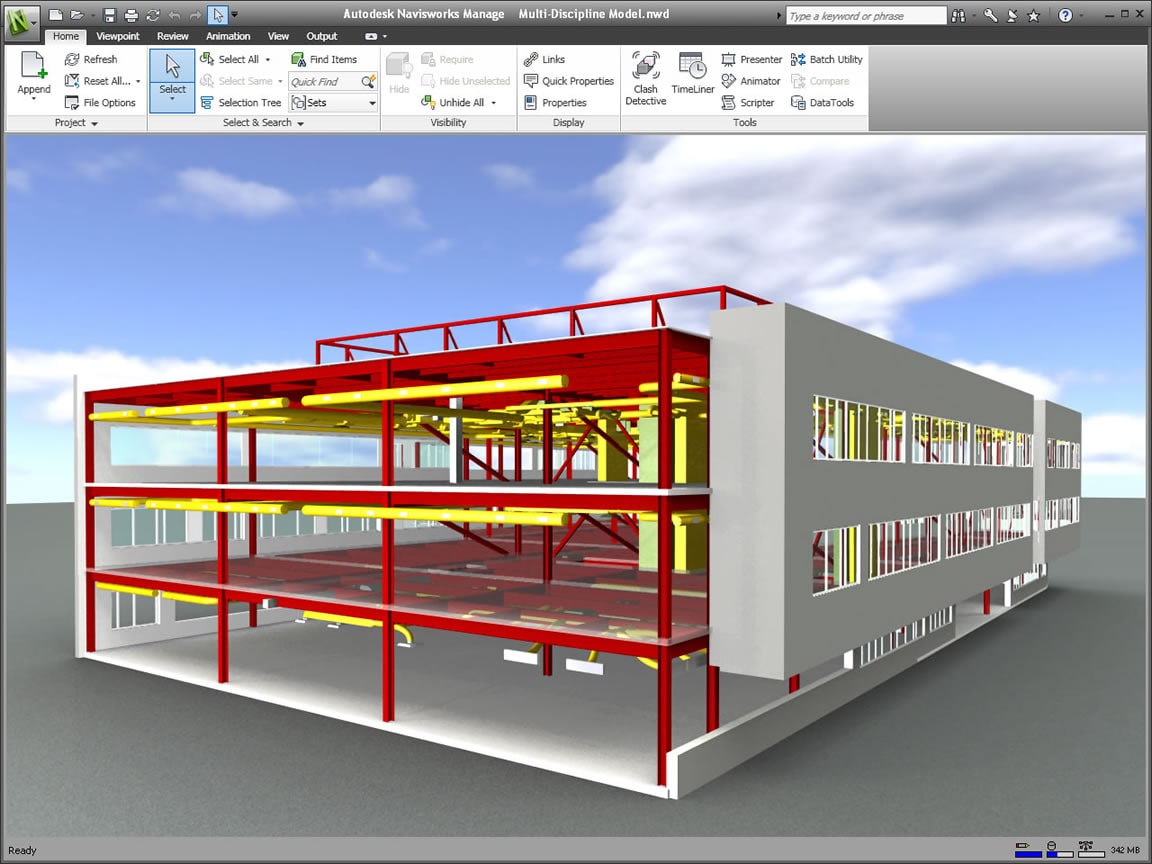 Combine design and construction data into a single model using model publishing, data, and model aggregation tools.