Autodesk® Revit® 2022
Use Revit® BIM (Building Information Modeling) software to drive efficiency and accuracy across the project lifecycle, from conceptual design, visualization, and analysis to fabrication and construction.
Begin modeling in 3D with accuracy and precision.
Automatically update floor plans, elevations, and sections as your model develops.
Let Revit handle routine and repetitive tasks with automation so you can focus on higher-value work.
---
Learn More!
Design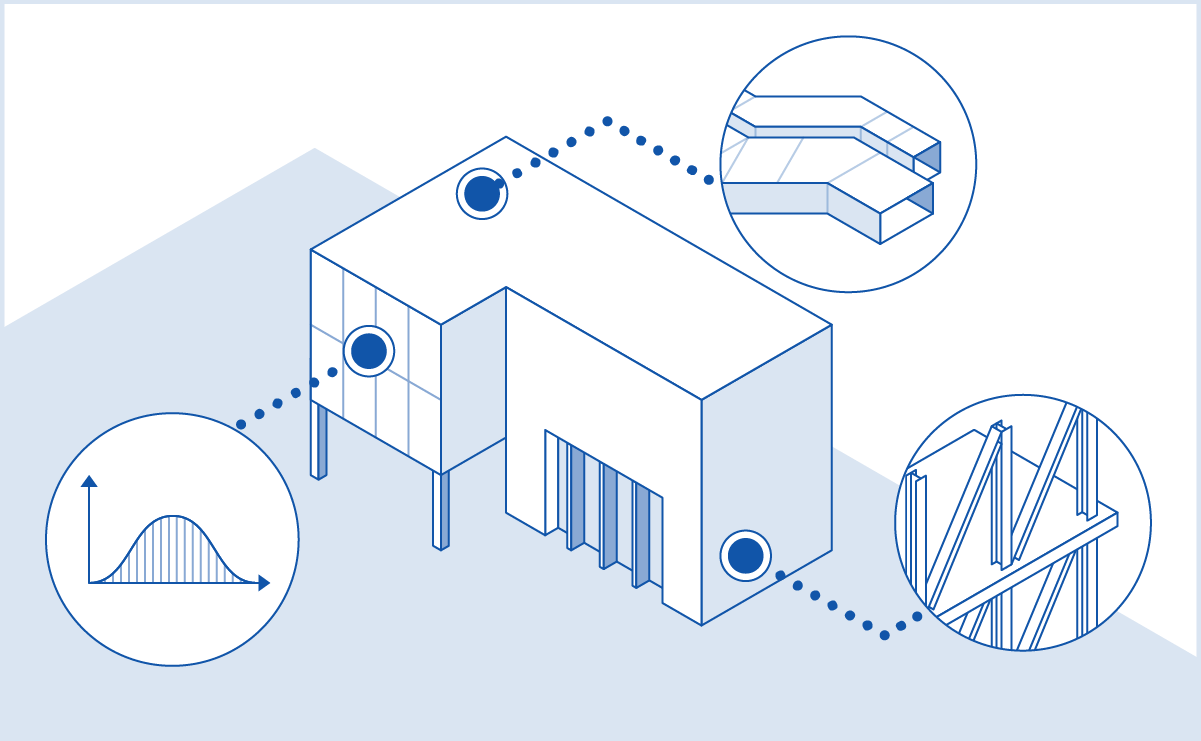 Model building components, analyze and simulate systems and structures, and iterate designs. Generate documentation from Revit models.
---
Collaborate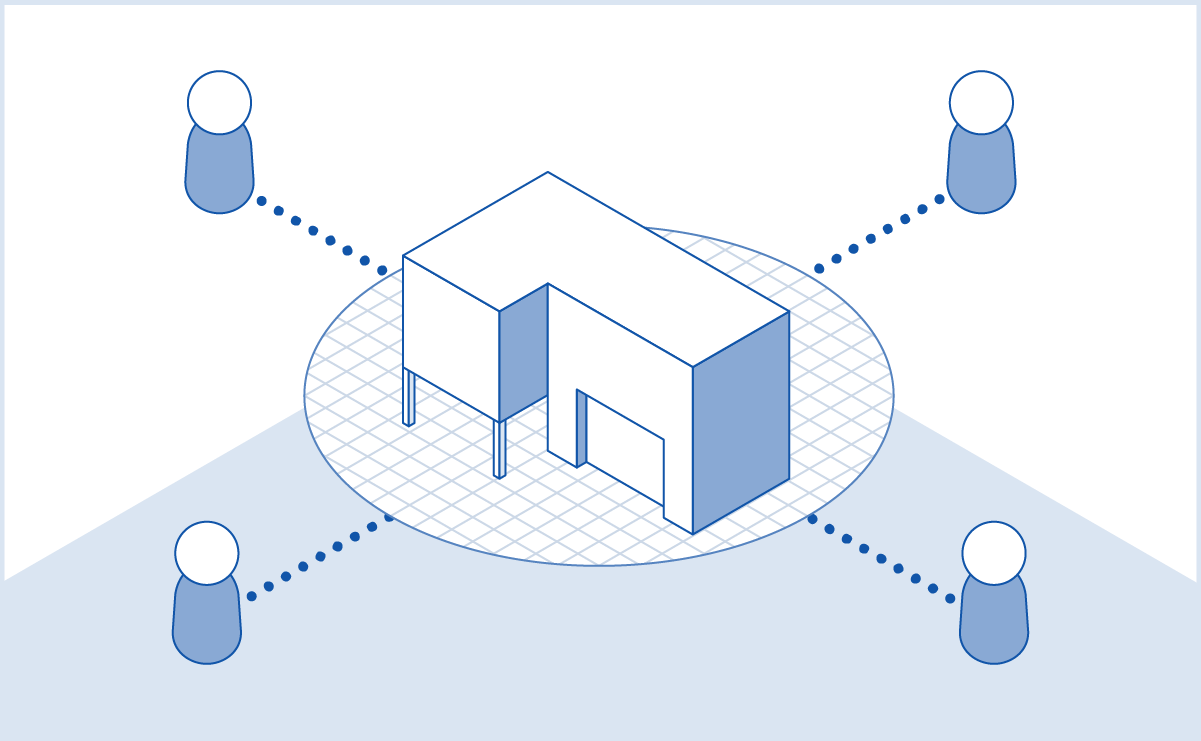 Multiple project contributors can access centrally shared models. This results in better coordination, which helps reduce clashes and rework.
---
Visualize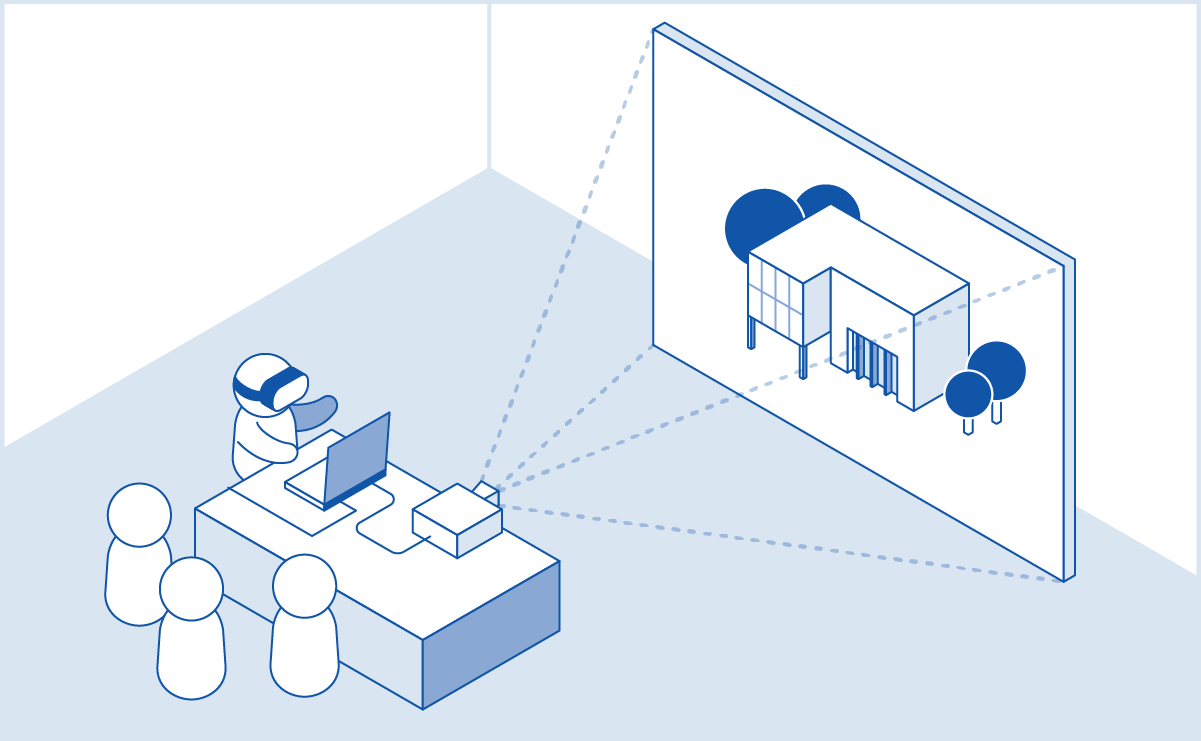 Communicate design intent more effectively to project owners and team members by using models to create high-impact 3D visuals.
One multidiscipline BIM platform